Pediatric Plastic Surgery
Pediatric Plastic Surgery at Children's Hospital offers diagnosis, treatment and comprehensive patient-centered care for acquired or congenital cosmetic and reconstructive problems in children and adolescents.
Physicians may fax referrals to our program at (615) 875-1731.

Meet Your Care Team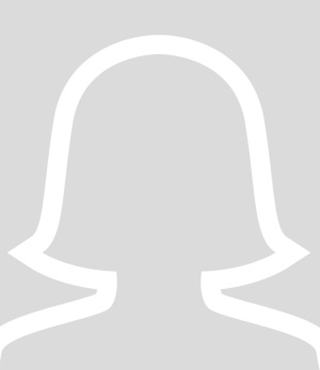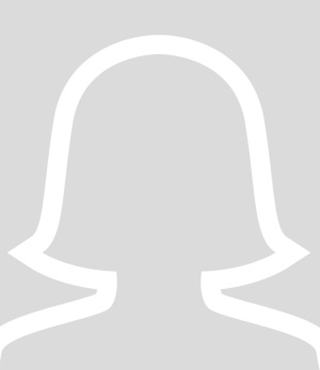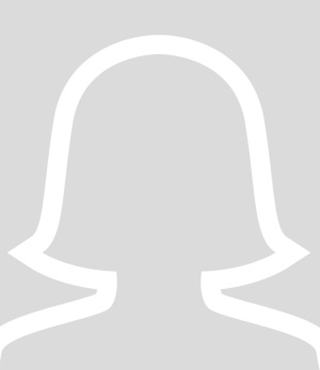 Why Choose the Plastic and Reconstructive Surgery Center at Children's Hospital
Experienced care

Ours is the largest children's hospital in Tennessee and part of a prestigious academic medical center. You'll have access to many top doctors and leading-edge treatments, as well as our unique team approach to care. Plastic Surgery has been a core service at Vanderbilt for nearly 100 years. It is one of the most well-developed plastic surgery programs in the nation. We focus our skills and compassion on delivering the best possible care and family experience.

Cleft & craniofacial expertise

Our division chief, co-directors and program lead work with all the surgeons and providers to establish a relationship with your family and provide personalized team-based care.

Pioneers in fetal surgery

Vanderbilt is one of the few centers in the nation that performs fetal surgery to help repair spinal cord defects. We work closely with neurosurgeons and maternal-fetal experts in this program.

Hand surgery specialist

Our Hand and Upper Extremity program features a double fellowship-trained doctor in pediatric hand surgery, upper extremity surgery and reconstructive microsurgery.

General care

Our general reconstructive plastic surgery services include extremity reconstruction, facial trauma surgery and reanimation, and burn reconstruction and surgery. Our surgeons have advanced training and expertise in reconstructive microsurgery. We work closely with our orthopedic trauma and cancer surgeons before, during and after surgery.

Facial reconstruction

Our facial reconstructive and reanimation services can help normal growth and development of the skull and face. Our pediatric craniofacial surgeons specialize in repair and reconstruction of broken facial or skull bones and cuts, no matter the size or complexity. We specialize in caring for children with facial weakness, paralysis, and asymmetry.

Burn reconstruction

Our burn reconstruction services, using laser treatment and surgery, offers the most advanced treatments and rehabilitative care for pediatric burn injuries.
Meet Our Program Director
Dr. Michael Golinko heads the Plastic Surgery Program at Children's Hospital. He has a passion for working with patients in this specialty.
Locations
2200 Children's Way, 9th Floor
Nashville, TN 37232
Today's hours:
8:00 a.m. – 4:30 p.m.
2102 West Northfield Boulevard
Murfreesboro, TN 37129